Electric contact pressure and vacuum sensors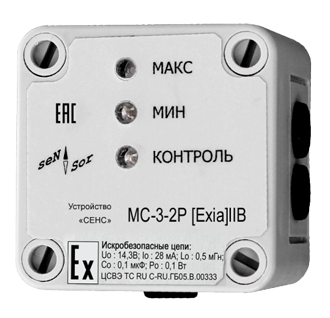 One channel. Light and sound signal emission. Executive mechanisms control - 2 ralays.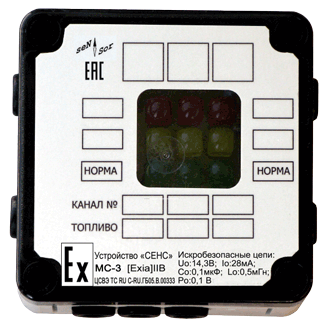 Three-channel. Sould and light signal emission.
The unit has an increased loading capacity and protection from vibration-caused false activation.
Please contact sales department for pricing.
We suggest you to use technical advice on application for optimal selection of supply kit.